The Phantom Series racing sim cockpits are just as strong as they look. Built from industrial 15 series aluminum profiles, we took the standard sim cockpits and elevated every detail to maximize strength and increase adjustability.

The Powder Coated Difference
Durable. Resistant. Beautiful.
Powder Coat is optional for the Phantom SE and Included with the Phantom Edition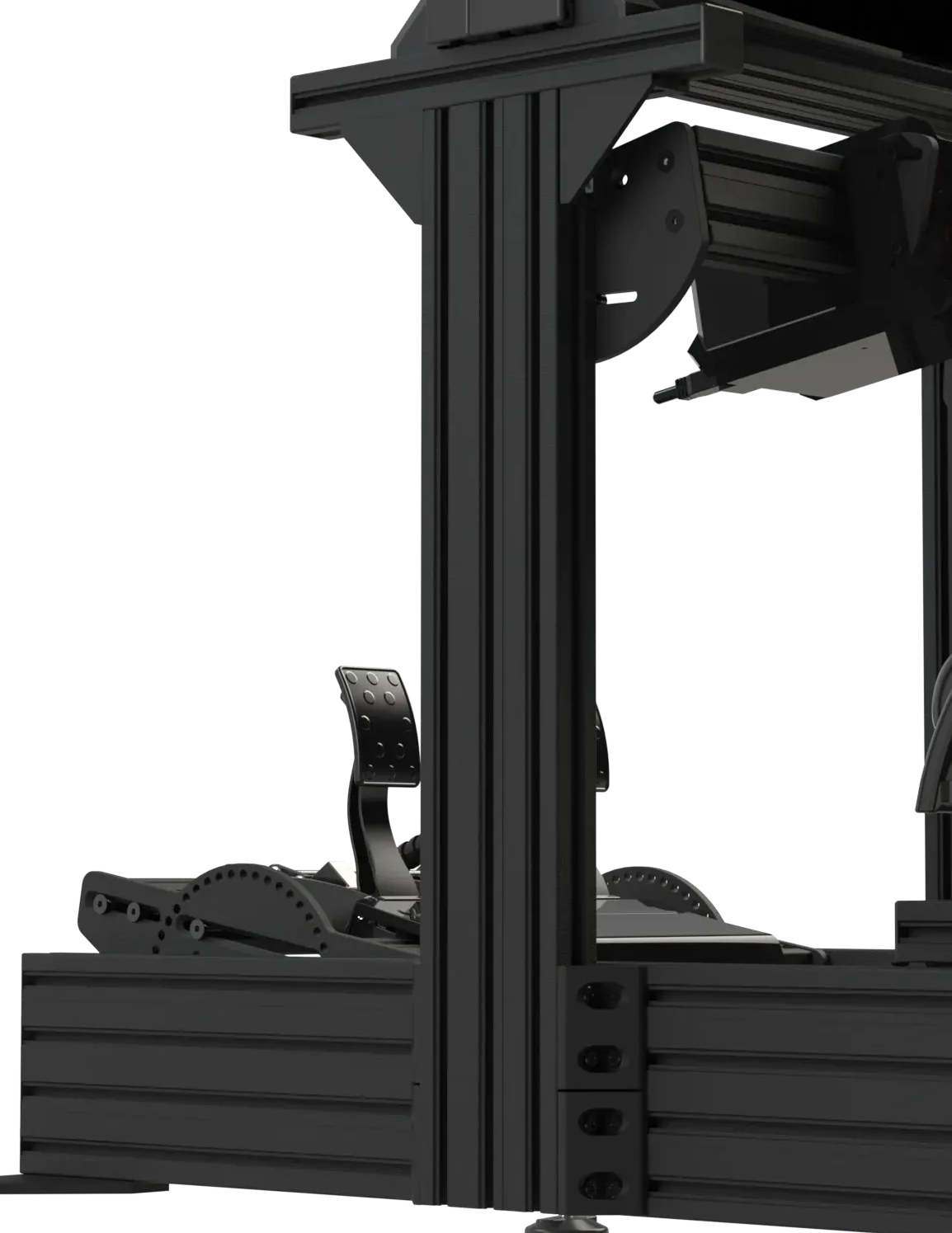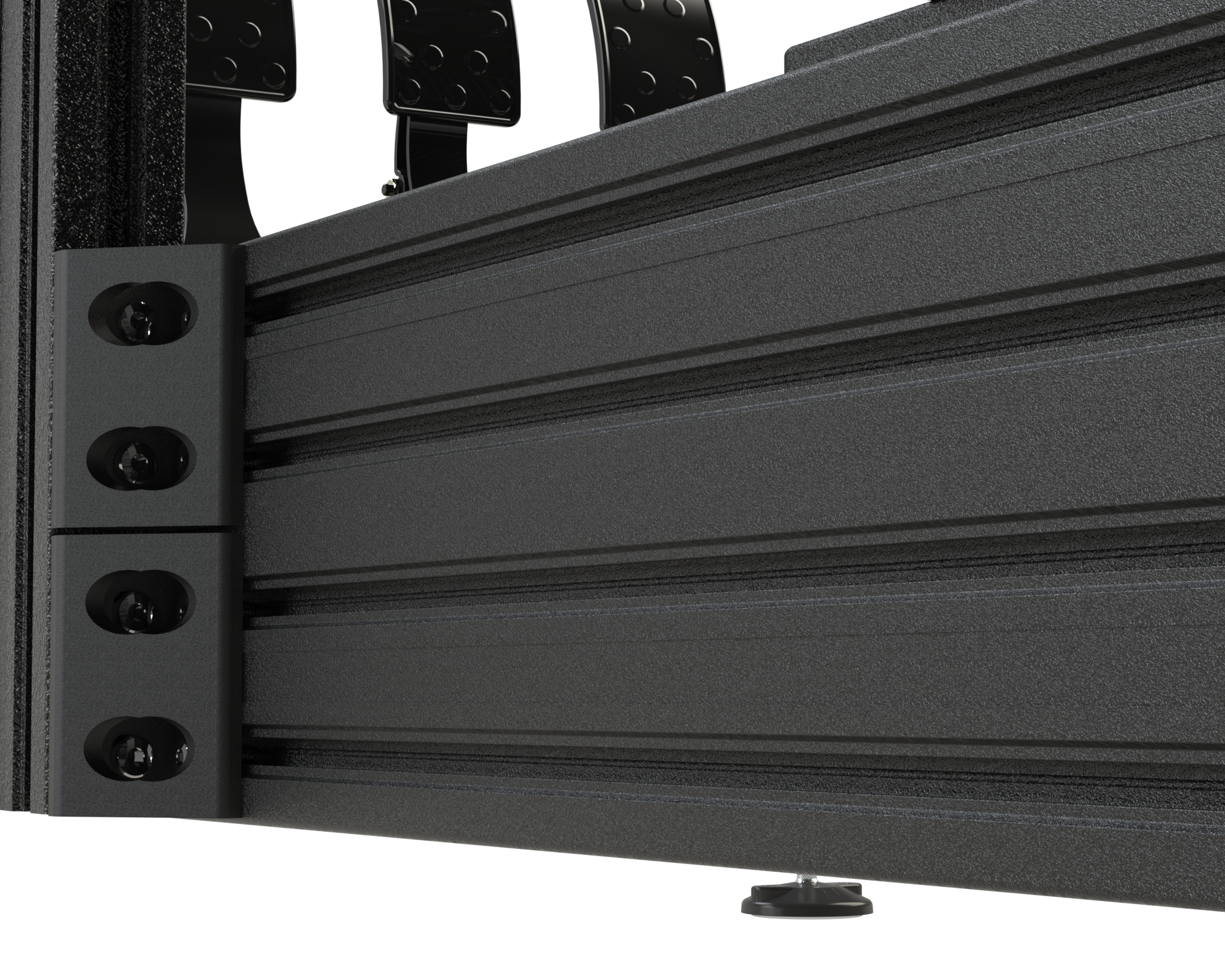 ---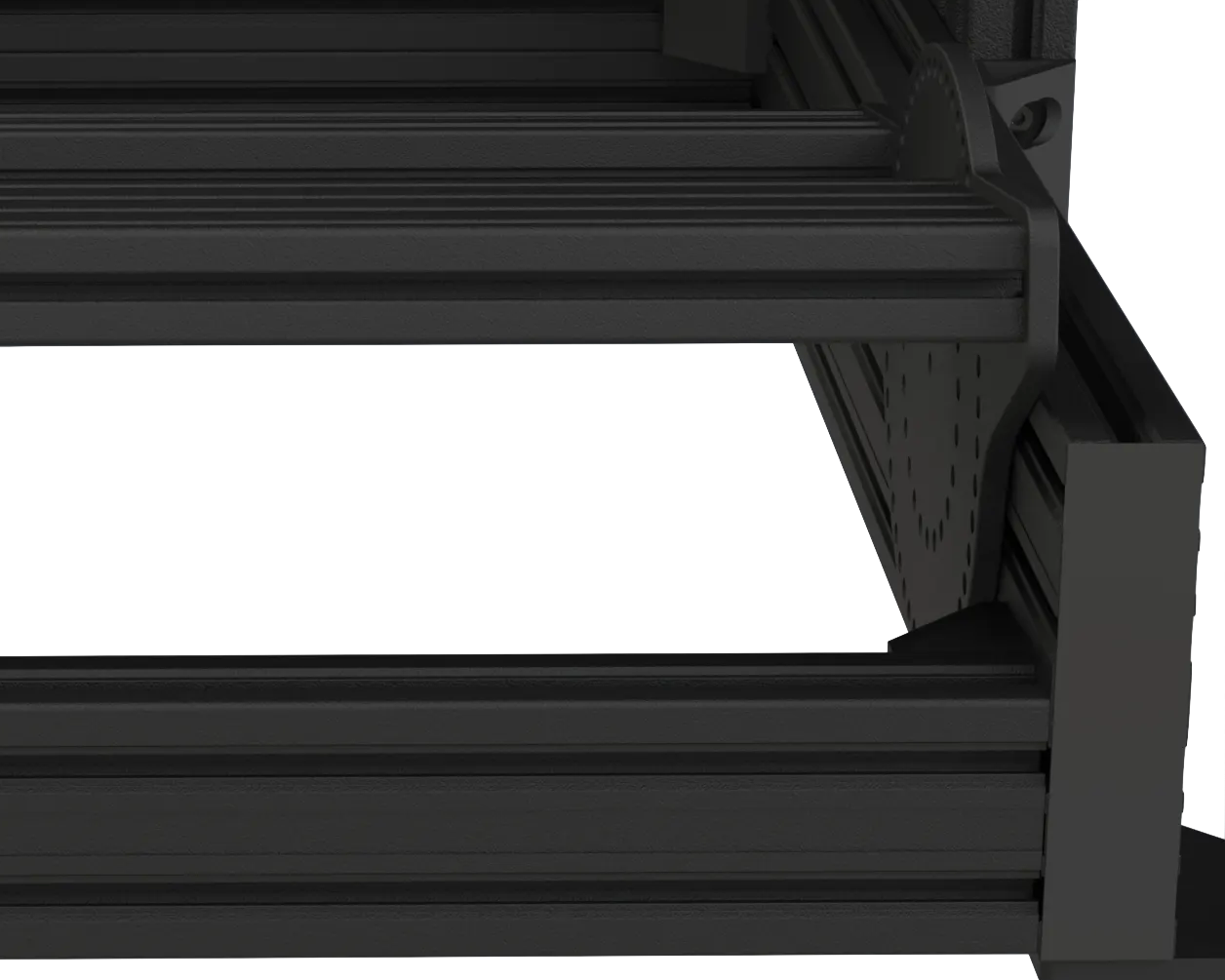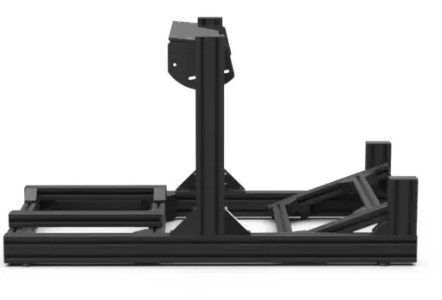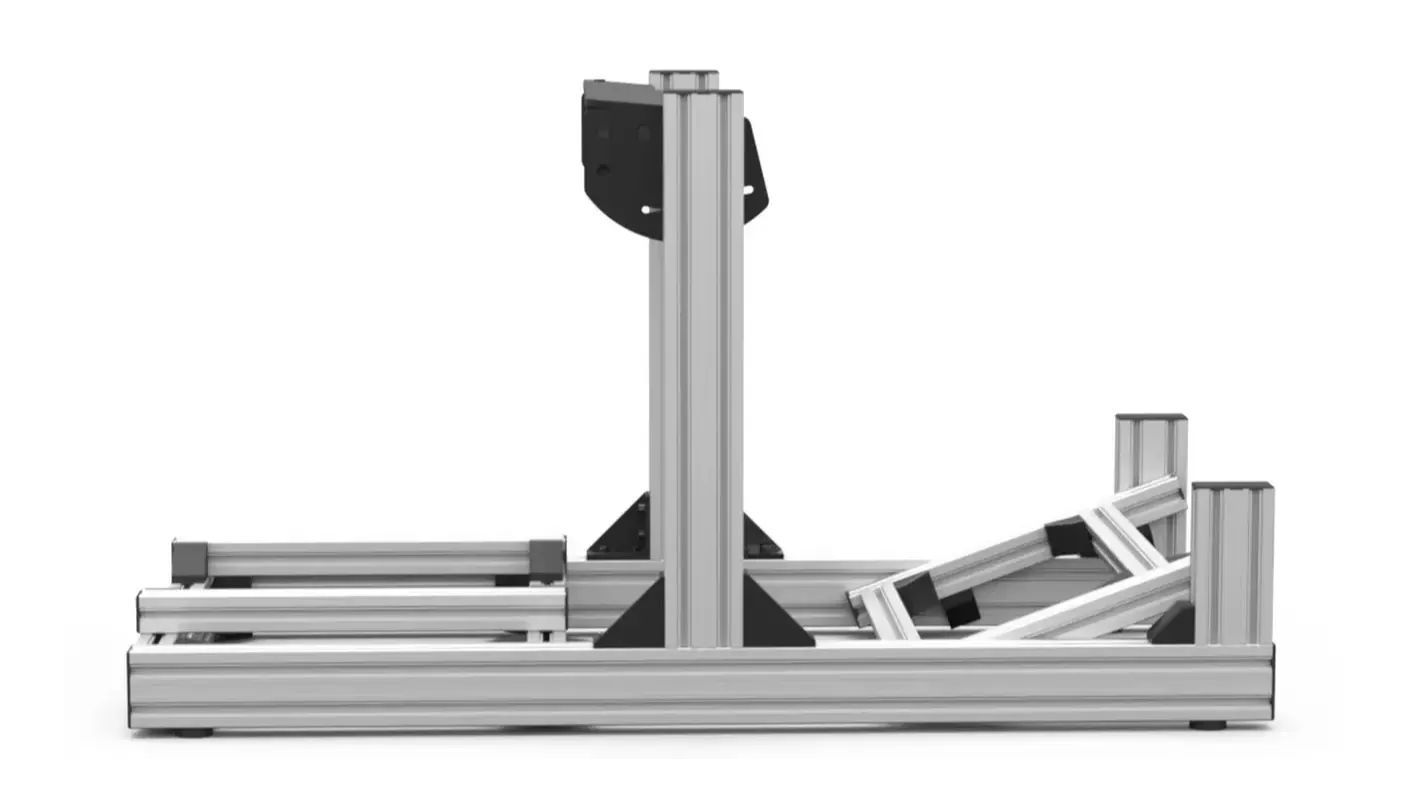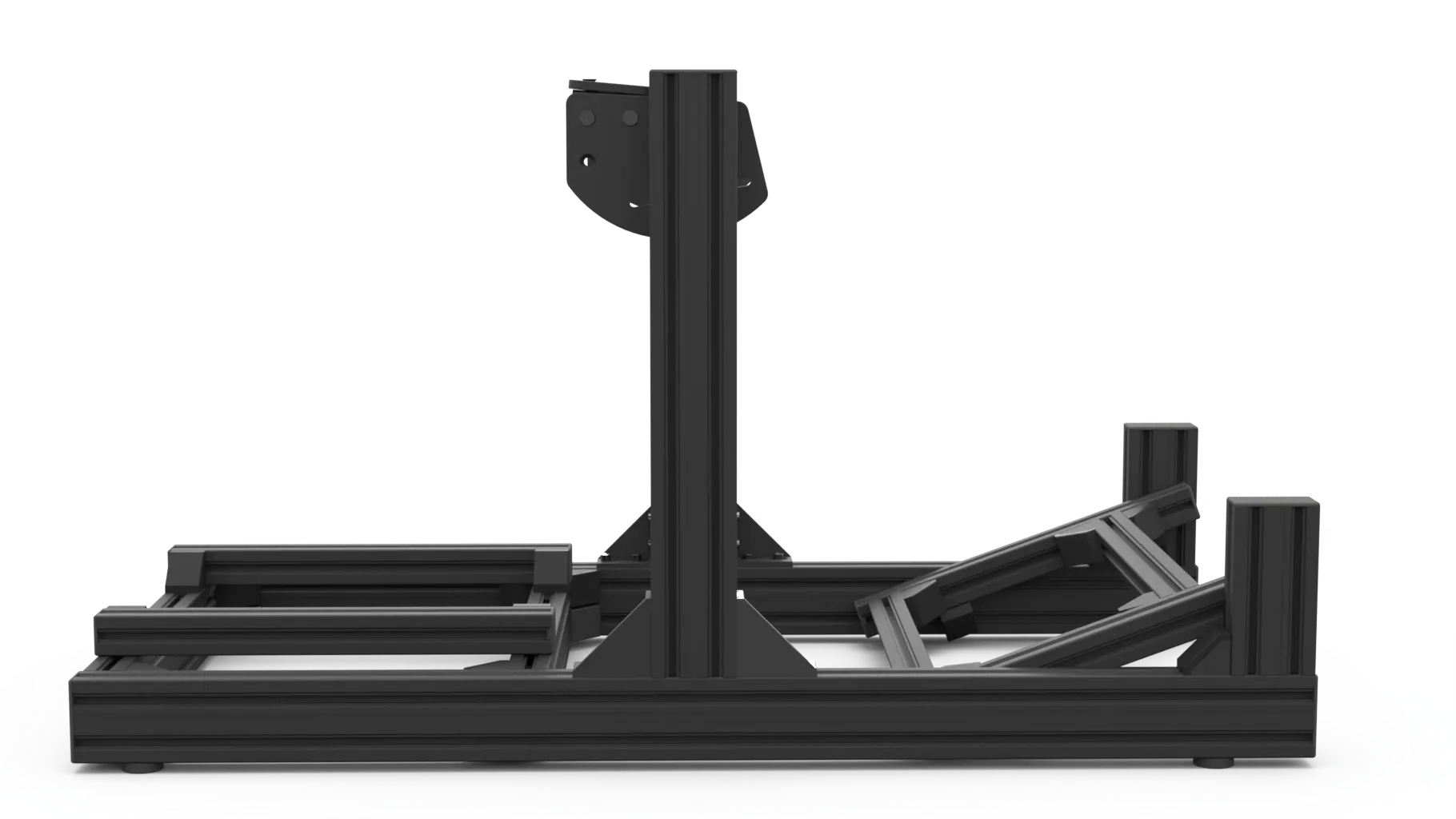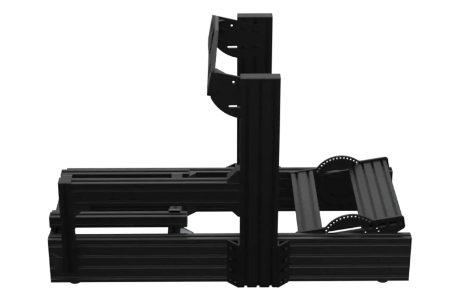 Way more than a starter frame, the Phantom SE
blows by any competitor in its class.

Every detail in the frame was engineered with a purpose;
Everything a sim racer would want from their rig.
And then we added to it.

1.5 x 3 inch framing (38 x 76mm)
1.5 x 6 inch framing (38 x 152mm)
---
---
sturdy & adjustable wheel mounting
sturdy & adjustable wheel mounting
1270mm (L) x 660mm (W) x 736mm (H)
1320mm (L)x 660mm (W) x 810mm (H)
50in (L) x 26in (W) x 29 (H)
52in (L)x 26in (W) x 32in (H)
---
---
---
We engineer products that reflect the All in 1 Gaming philosophy. From detailed descriptions and choices all thought-out our website to packing in easy to assemble steps.
Our focus is putting the entire client experience first.

---
step by step
instructions
Staff support to
help guide you.
---
Find us using any platform that works for you. Whether you have product questions, assembly questions or even if you wish to customize your own solution, our team is ready is online and happy to help.

---
---
If you have any special requests,
please feel free to ask us.


Our support team will get back you within 24-48 hours
.
Your parts will work with our frames. Guaranteed.
We include all necessary fasteners to connect your gear to your new
All in 1 Gaming frame.
There is no extra charge for this service.
Use this form to let us know what gear you will be using with your new frame.